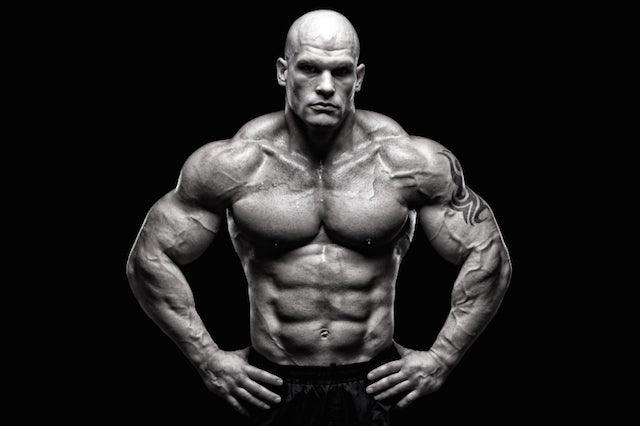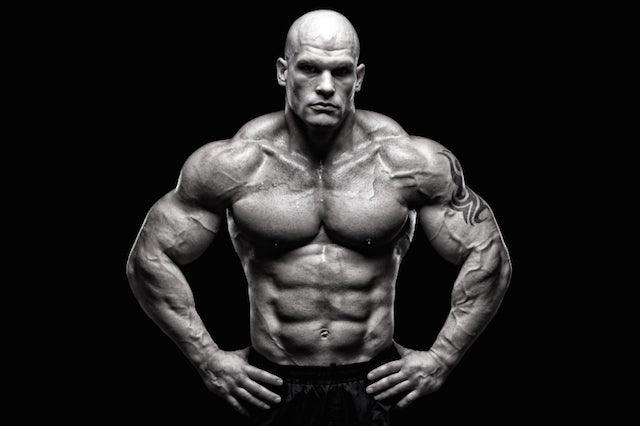 Training Volume: The Key to More Muscle Mass
Optimal Strength and Performance
by: Robbie Durand
The late great Mike Menzter was once quoted as saying that, "one set taken to complete muscular failure is all that is needed for muscle growth and anything beyond that is going to lead to overtraining." Six Time Mr. Olympia Dorian Yates was an advocate of keeping with working sets low but some new research published in the Journal of Strength and Conditioning Research reported just the contrary. The research study set out to determine if longitudinal training using 1, 3, or 5 sets resulted in any differences in strength and hypertrophy gains. Forty-eight men (~24 years old) were split into a 1-set group, 3-set group and 5-set group and a control group. The subjects all had experience with calisthenic type training (push ups, sit-ups, etc.) but did not have a resistance training background. Over the course of 6 months, the subjects trained 3 times per week (95% compliance). The workout structure involved full body workouts on exercise machines including: bench press, leg press, lat pull down, leg extension, shoulder press, leg curl, biceps curl, crunches and triceps extensions.
All groups performed 8-12 reps to concentric failure. Weight was increased by 5-10% whenever 12 reps were achieved in all sets for an exercise. 90-120 seconds rest was provided between sets. Before and after the training program, 5RM's, 20RM's, vertical jump, body fat (skin-fold thickness), upper arm muscle thickness was assessed for all groups. The table lists which groups made the most progress.
Variable
Greatest Improvement
2nd Greatest Improvement
3rd Greatest Improvement
5 RM

Bench
Leg Press
Lat Pull
Shoulder Pres

3 sets
5 sets
5 sets
5 sets

5 sets
3 sets
3 sets
3 sets

20 RM

Vertical Jump

Muscle Thickness
Body Fat%
The authors conclude that there is a dose response relationship between training volume and gains in strength, endurance and body composition. Compared to week 1, training volume completed increased by (approximately) 22,000 kg for the 5-set group, 17,000 in the 3-set group and 9,000 in the 1-set group. It is quite clear the the 5-set protocol was the most effective at improving performance markers.
One of the drawbacks of the 5-set protocol is the additional time that is required to complete the workouts. However, if time permits, performing 5 sets over 3 or 1 may yield superior results in the long term.
Reference:
Radaelli, R., Fleck, S. J., Leite, T., Leite, R. D., Pinto, R. S., Fernandes, L., & Simão, R. (2014). Dose Response of 1, 3 and 5 Sets of Resistance Exercise on Strength, Local Muscular Endurance and Hypertrophy. Journal of Strength and Conditioning Research. Ahead of print.