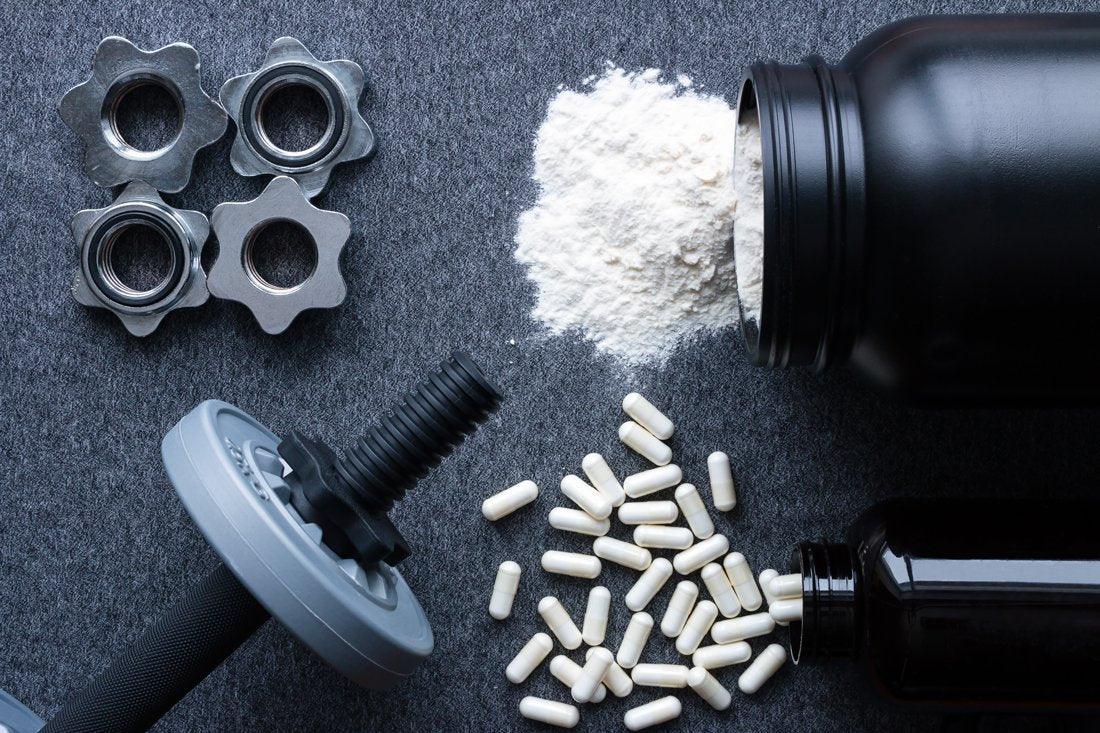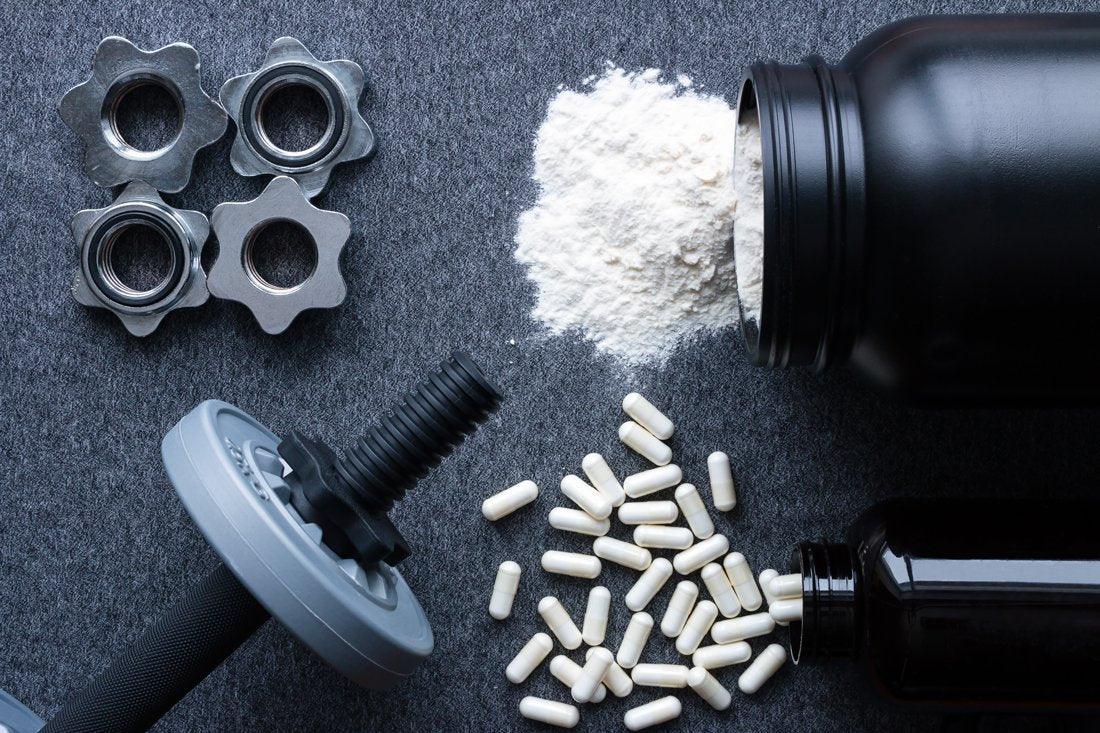 The many extraordinary benefits of Creatine
This supplement is responsible for providing you with a number of amino acids. But even though amino acids are quite good for your health and lay a foundation for the synthesis of complex proteins, you should not start consuming creatine without knowing its benefits.
Builds Strength
If you are an athlete or you are looking to build up strong muscles, then here is the deal. Creatine aids in building and maintaining muscle strength.
Quite often, even while training, there might be a variety of factors undermining your ability to get muscle strength. Well, whatever be your case, all you need is this supplement. As the name suggests, it helps you to build phosphocreatine within your muscles. This chemical ultimately enables you to perform efficiently in shorter intervals. Since strength building exercises are quite strenuous, it provides energy (or rather ability) to perform such activities with relative ease. If you cannot or do not want to eat pork, tuna, salmon, and beef, then use these supplements to compensate for the deficit.
Faster Reaction Time
Let it be 100-meter race or any other athletic activity; everything depends upon the efficiency of your reactions. For instance, if a runner gets off the mark within 0.25 seconds of the call and you take about a second to leave, it is easier to imagine your fate.
In order to avoid such conditions and be the ultimate boss in this domain, you should go for creatine supplements. Moreover, researchers have also found that the athletes consuming this supplement, are way more efficient than their counterparts within the first 30 seconds of the game.
Boosts Testosterone Level
It is natural for both genders to observe a decline in sexual hormone count after the thirties. But everyone wants to either stop it or lower the pace of decline. Once again, creatine shows its helpfulness in the field.
Well, there are several 'invasive' and consequential treatments in the market, but since creatine is there, you do not have to go for another option.
Mental Sharpness
You need to be smart, and this quality comes as a sheer result of sharpness. I don't mean to say that you are not smart or what, but in every matter, you need sharpness to get across the day-to-day hassles. So you do not have to cram crossword puzzles or solve mathematics problems. All you need is a very well prescribed dosage of creatine by your physician. It does not only enhances sharpness, but it is also a memory booster.
Enhances Productivity
In the clumsiness of life, there might be some factors diminishing your productivity. If you want to thwart those factors and keep on being productive, then all you need is this supplement. For instance, if I talk from the perspective of sports, researchers have shown that kayakers who took this supplement, showed significant enhancement in their paddling efficiency as compared to other participants.
It does not only apply to athletes, and even if you want to increase your productivity in the office or household work, creatine works just right!