Juggernaut X
Research-based Pre-Workout Supplement for Muscle Pumps & Stamina
Regular price

Sale price

$41.95
JUGGERNAUT X is the ideal pre-workout supplement to support your training intensity, strength, muscular endurance and stamina.
Specifically designed to support more oxygen and blood flow to working muscles, Juggernaut X includes the ingredients Citrulline, Agmatine Sulfate, CarnoSyn, Malic Acid, Caffeine, Tyrosine, and Creapure. Our unique formula combines essential components to support any type of athlete by assisting with everyday training sessions and overall fitness goals.*
Formulated for maximum effectiveness, Juggernaut X can help you take your training to the next level!
Muscular Strength & Power*
Mental Focus & Energy*
Improve overall energy levels and stamina*
Athletic Performance*
Blood Flow & Muscle Pumps*
1. Focus,Alertness, Recovery Time

Juggernaut is a pre-workout supplement that has been formulated with clinically proven ingredients to give an effective workout session. With the ingredients of Citrulline, Beta-Alanine ( Carnosyn®) and Creatine Monohydrate ( Creapure®), Juggernaut famous for improving muscle strength, muscle mass and overall power.
2. High-stimulant supplement

Juggernaut X Pre Workout is a powerful pre-workout supplement that provides users with an extra boost of energy and strength to maximize their workouts. This supplement contains ingredients, such as L-Citrulline, Creatine Monohydrate, and L-Tyrosine that work together to provide optimal performance during heavy workouts.
KEY INGREDIENTS
L-Citrulline

L-citrulline, an amino acid that is often used to improve exercise performance. Studies have shown that L-citrulline help to increase muscle endurance and reduce fatigue. L-citrulline incredible to push harder for longer during your workouts and
reduce recovery time.

Creatine Monohydrate (Creapure®)

Creatine monohydrate is a popular pre workout supplement ingredient that has been shown to improve exercise performance and increase muscle mass. Creatine monohydrate is generally considered to be safe and is an effective supplement that can
improve exercise performance and help to build muscle mass.

Beta-Alanine (Carnosyn®)

Beta-Alanine is a powerful workout booster that has been shown to improve other aspects of physical performance, such as power output and VO2 max. Beta- Alanine is popular among athletes and bodybuilders to enhance recovery time and increase muscle strength.

L-Tyrosine

L-tyrosine has been studied as a potential treatment for conditions that involve dysregulation of the dopamine system, such as ADHD and depression. L-Tyrosine supplements are generally well-tolerated with the power of boosting energy levels and improve mental focus.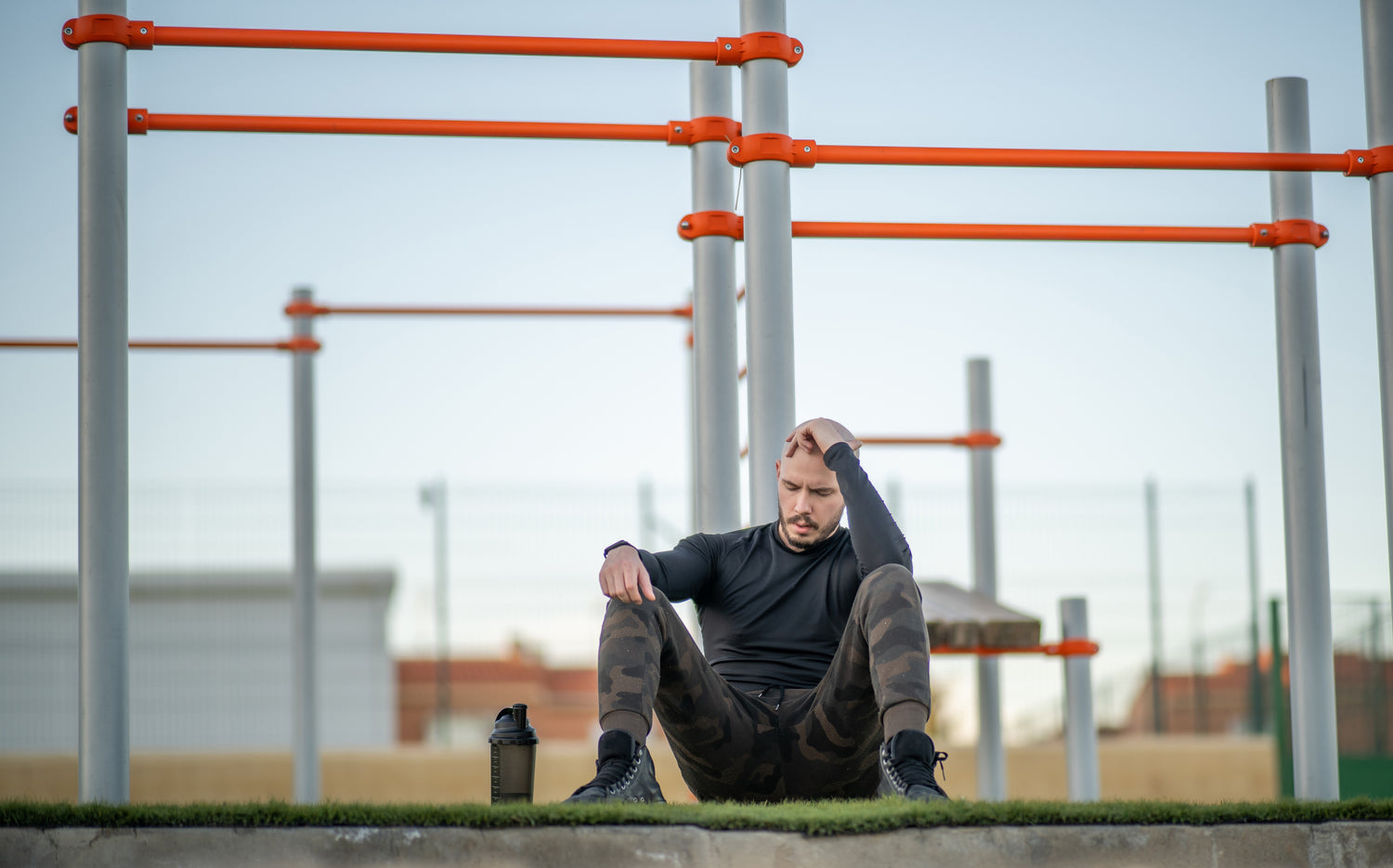 Why Your Pre-Workout Supplements are failing to give desired results?
Pre-workout supplements boost muscle strength and endurance during workouts. It also helps in quick recovery from intense workouts. 
Unfortunately, most pre-workout supplements available in the market are a blend of filler and unknown ingredients. Additionally, even the key ingredients added are in a minimal quantity just to claim benefit. That explains why most other supplements fail to deliver results. Many of these unknown ingredients can have serious side effects on our body.
We have solved this problem by formulating the research-backed, clinically dosed pre-workout supplement JUGGERNAUT X
Juggernaut X is a powerful pre-workout supplement. It is a blend of unique ingredients in the required quantity that supports muscle growth and improves stamina and endurance. We use pure ingredients that are 3rd party-tested. 
Our ingredients include:
Creapure: A purer form of creatine
Carnosyn, Arginine, L-Citrulline: Increased muscle growth, strength, and endurance 
No fillers: Supplement companies use fillers to inflate the ingredient quantity artificially.
Together these ingredients improve blood flow and oxygen delivery to muscles, which can help enhance performance during hardcore gym sessions. These ingredients also help in quick recovery from intense workouts. In addition, the Juggernaut supplement contains electrolytes to help keep our body hydrated during workouts.
Save 15% On All Bundles
JUGGERNAUT X

Research-based Pre-Workout Supplement for

Muscle Pumps & Stamina

$125.85.00 $106.97

PACK OF 3

INFINITE PRO 100% WHEY ISOLATE 2LB

Maximize Your Protein Absorption & Boost Endurance Levels while Supporting Lean Muscle Growth with Research-backed Whey Isolate.

$134.85.00 $114.62

PACK of 3

Carnitine MTX

Transform Your Body by Unlocking Your Body's Fat-burning Potential & Boost Your Energy with Research-backed Carnitine MTX.

$75.00 $63.75

PACK of 3
FREQUENTLY ASKED QUESTIONS
1. How does Juggernaut Pre Supplement work?

Juggernaut Pre Supplement is a pre-workout supplement that is designed to help you take your workouts to the next level. It contains a blend of ingredients that are known to boost energy levels, improve focus and stamina, and enhance muscular strength and endurance.
2. What are the benefits of taking Juggernaut Pre Supplement?

Juggernaut Pre Supplement can help you experience improved energy levels, focus, and stamina during your workouts. Additionally, it may help to enhance muscular strength and endurance. Ultimately, these benefits can lead to improved workout performance and results.
3. What are the key ingredients in Juggernaut Pre Supplement?

The key ingredients in Juggernaut Pre Supplement include: caffeine, beta-alanine, L-citrulline, and Creatine Monohydrate. These ingredients are known for their ability to boost energy levels, improve focusand stamina, and enhance muscular strength and endurance.
4. How do I take Juggernaut Pre Supplement?

As a dietary supplement for adults, mix one serving (1 Scoop) with 6 to 8 fl. oz. of water. Best when used on an empty stomach approximately 15 to 30 minutes prior to training. Assess tolerance before switching to two servings (2 Scoops). Do not exceed recommended serving. To avoid sleeplessness, do not take within 4 hours of bedtime.

5. When do i need to take Juggernaut ?

Due the fact that Juggernaut is a pre- workout supplement therefore it is advisable to take Juggernaut 30-40 minutes before workout. This will help you in better absorption and improving your HIIT performance.
Guarantees

Free Shipping

No Fake Claims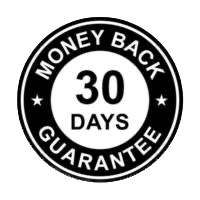 30 Days

Scientific