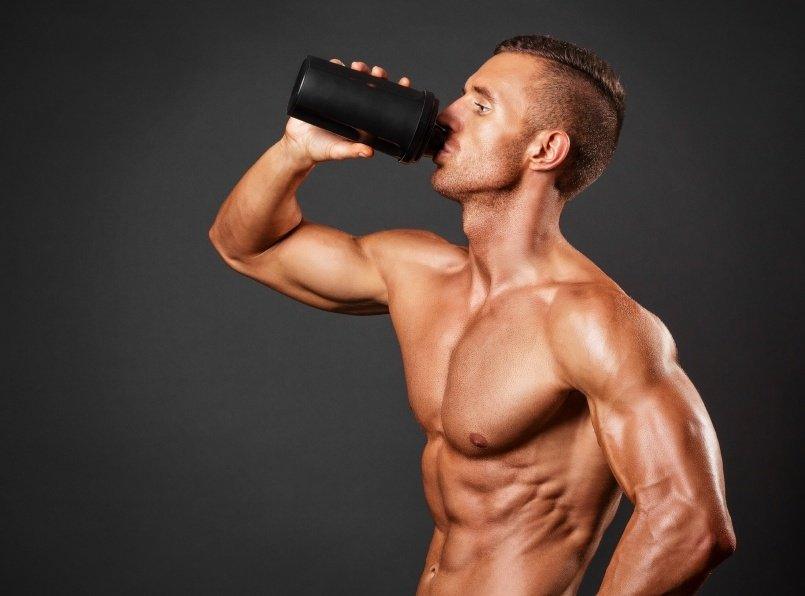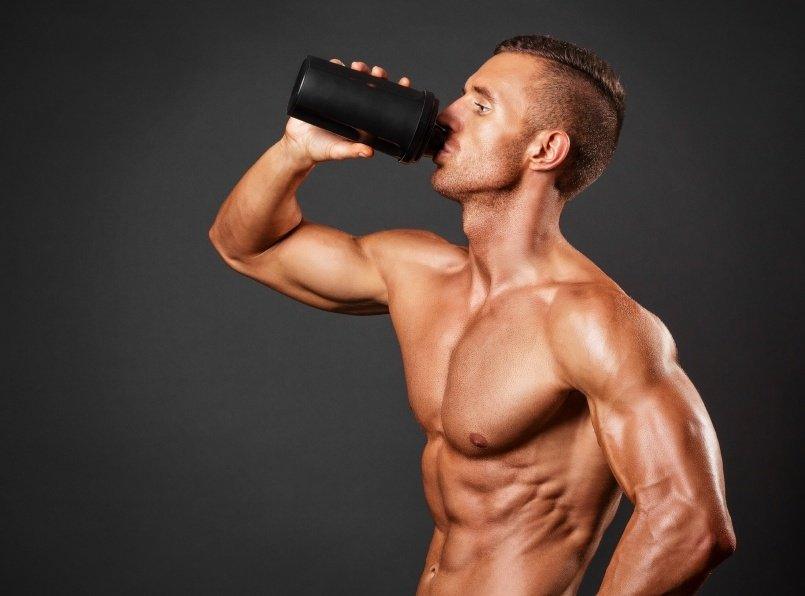 Sweet Potato Supplementation: Ultimate Antioxidant Drink
Sweet Potato Supplementation: Ultimate Antioxidant Drink
Dietary intake of fruits and vegetables has been positively associated with improved health and reduced risk of many chronic diseases including atherosclerosis, cancer, diabetes, arthritis, and declines associated with aging. Most Americans don't consume enough fruits and vegetables in their diet and suffer from many preventable diseases. As a result, researchers are looking into supplementation to capture and concentrate the phytoactive components from fruits and vegetables.
In the USA, sweet potatoes are cooked on holiday occasions such as Thanksgiving and Christmas but is not a regularly consumed carbohydrate for most Americans. The sweet potato is an excellent source of natural health- promoting compounds for the functional food market, such as phenolic acids, vitamins, β- carotene, and anthocyanins. There are three kinds of phytochemicals found in sweet potatoes — phenolic acids, carotenoids, and anthocyanins (only in purple sweet potatoes). In this month Journal of Food and Nutrition, an interesting article appeared about the health benefits of sweet potato supplementation. The article titled, "Novel value- added uses for sweet potato juice and flour in polyphenol- and protein- enriched functional food ingredients" found that sweet potato combined with various fruit juices results in a potent anti-oxidant cocktail.
Researchers examined Blackcurrant, blueberry, and muscadine grape juices were combined with anti- inflammatory and antioxidant fruit polyphenols with sweet potato functional constituents (carotenoids, vitamins, polyphenols, fibers). At the end of the study, total phenolics were highest in blackcurrant- orange sweet potato ingredient matrices, and lowest in muscadine grape- yellow sweet potato matrices. Similarly, anthocyanins were most concentrated in black currant-fortified orange and yellow sweet potato matrices. Juice- derived polyphenols did not significantly alter protein or carbohydrate profiles of the matrices.
The results of this study are exciting for any health and fitness enthusiast showing that sweet potato added to any anti-oxidant fruit juice or protein can deliver a major anti-oxidant kick. The study showed the blackcurrant sweet potato provided the high anti-oxidant drink when combined with sweet potato flour. Be sure to try Infinite Lab's Sweet Potato Powder and Isolate for a great anti-oxidant, protein rich drink.
Muller, L., S. Gnoyke, A. M. Popken, and V. Bohma. 2013. Antioxidant capacity and related parameters of different fruit formulations. Food Sci. Technol. 43:992–999.
Grace, M. H., G. G. Yousef, S. J. Gustafson, V. D. Truong, G. C. Yencho, and M. A. Lila. 2014b. Phytochemical changes in phenolics, anthocyanins, ascorbic acid, and carotenoids associated with sweet potato storage and impacts on bioactive properties. Food Chem. 145:717–724
Mary H. Grace, An N. Truong, Van-Den Truong, Ilya Raskin, Mary Ann Lila. Novel value- added uses for sweet potato juice and flour in polyphenol- and protein- enriched functional food ingredients. Food Science & Nutrition 2015; 3(5): 415–424