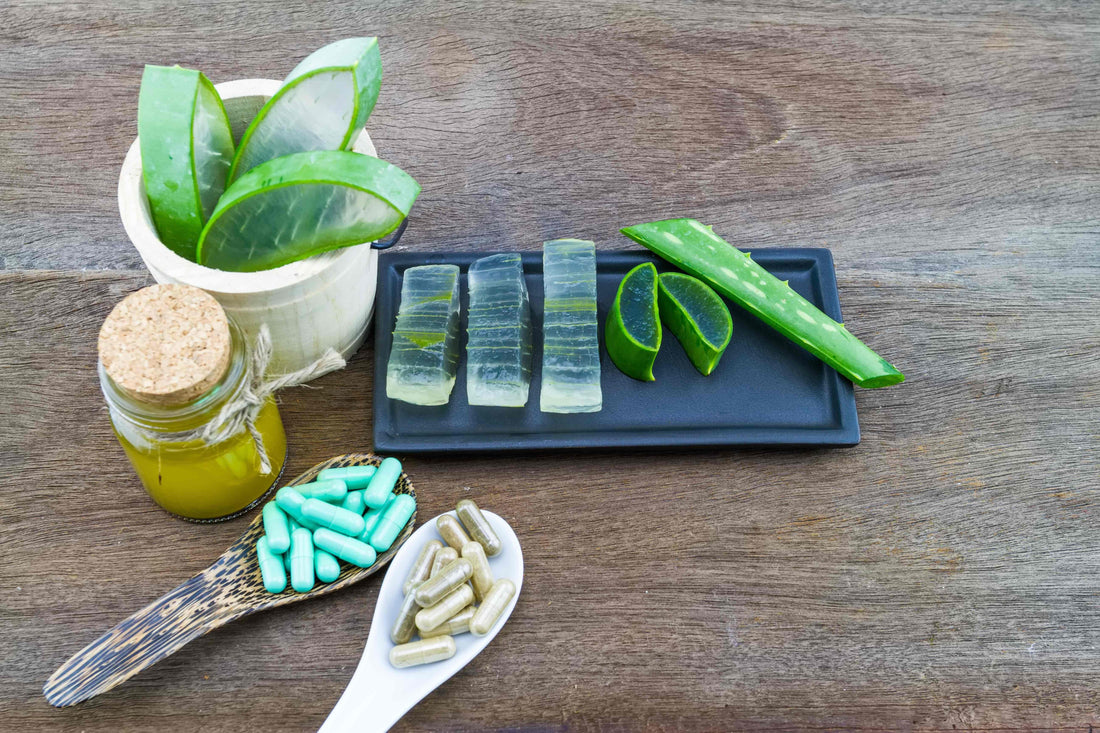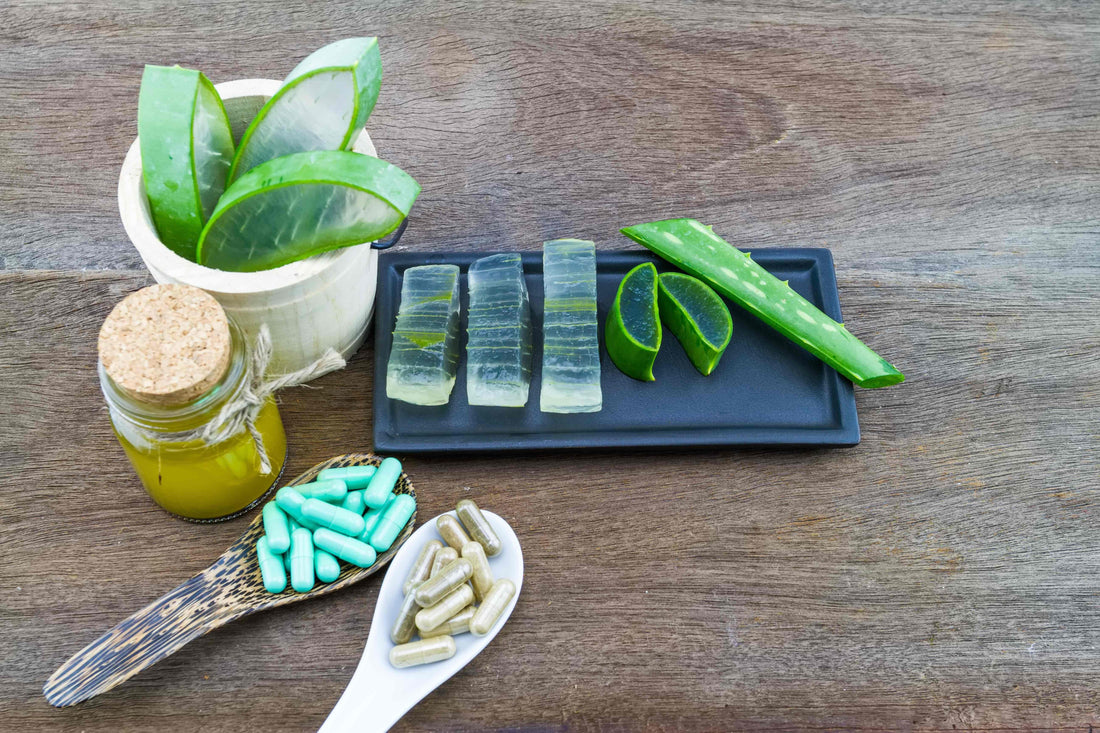 Cissus Quadrangularis - Infinite One Series
Infinite One Series: Cissus Quadrangularis
Cissus Quadrangularis is an Asian fruit similar to a grape that contains anti-obesity effects Cissus Quadrangularis is a herb plant that has been used in traditional medicines due to its suggested anti-inflammatory and pain relieving properties. Frequently used by athletes and fitness enthusiasts, Cissus has been suggested to support the reduction of inflammation in joints, tendons and ligaments. Moreover, Cissus has also been proposed to support bone health.*
Cissus Quadrangularis is an Asian fruit similar to a grape that contains anti-obesity effects. Cissus quadrangularis offers physiologically active ingredients – flavonoids, indanes, phytosterols and keto-sterols – that have potent antioxidant properties. Cissus quadrangularis is used for obesity, diabetes, a cluster of heart disease risk factors called "metabolic syndrome," and high cholesterol. One study found that Cissus Quadrangularis with Green Tea Catechins and B-vitamins given to obese subjects experienced a weight reduction of 6.9% over eight weeks. That was a 14.52 pound average with placebo losing 5.6 pounds in that time. In the same study, 10% of the subjects lost up to 32 pounds in 8 weeks. Another study found that obese subjects lost 6% of their body fat and overweight persons 4.7% without diet.
Supplemental dosages of Cissus Quadrangularis vary. 300 – 600mg of Cissus Quadrangularis has shown biological activity while some studies have used up to 3 grams per day to support joint health.*
Oben J, Kuate D, Agbor G, Momo C, Talla X. The use of a Cissus quadrangularis formulation in the management of weight loss and metabolic syndrome. LipidsHealth Dis. 2006 Sep 2;5:24.
Oben, J. E., Enyegue, D. M., Fomekong, G. I., Soukontoua, Y. B., &Agbor, G. A. (2007). The effect of Cissus quadrangularis (CQR-300) and a Cissus formulation (CORE) on obesity and obesity-induced oxidative stress. Lipids Health Dis., 6, 4.
Hasani-Ranjbar S, Nayebi N, Larijani B, Abdollahi M. A systematic review of the efficacy and safety of herbal medicines used in the treatment of obesity. World J Gastroenterol. 2009 Jul 7;15(25):3073-85. Review.
Stohs SJ, Ray SD. A review and evaluation of the efficacy and safety of Cissus quadrangularis extracts. Phytother Res. 2013 Aug;27(8):1107-14.
Cissus quadrangularis is an herb plant that has been suggested to support overall joint health by assisting in tendon and ligament repair while simultaneously supporting the reduction of unhealthy joint inflammation.*