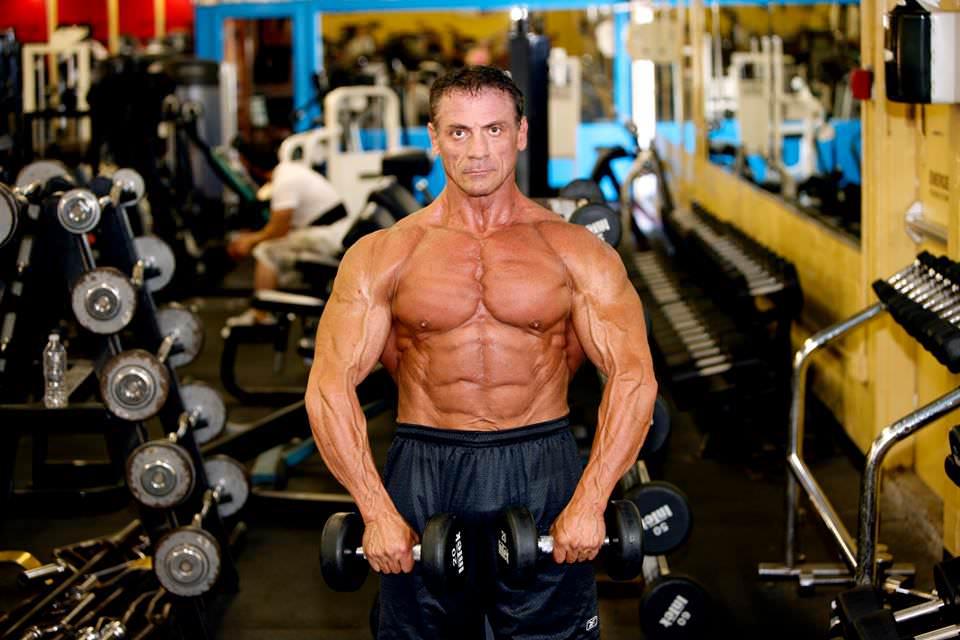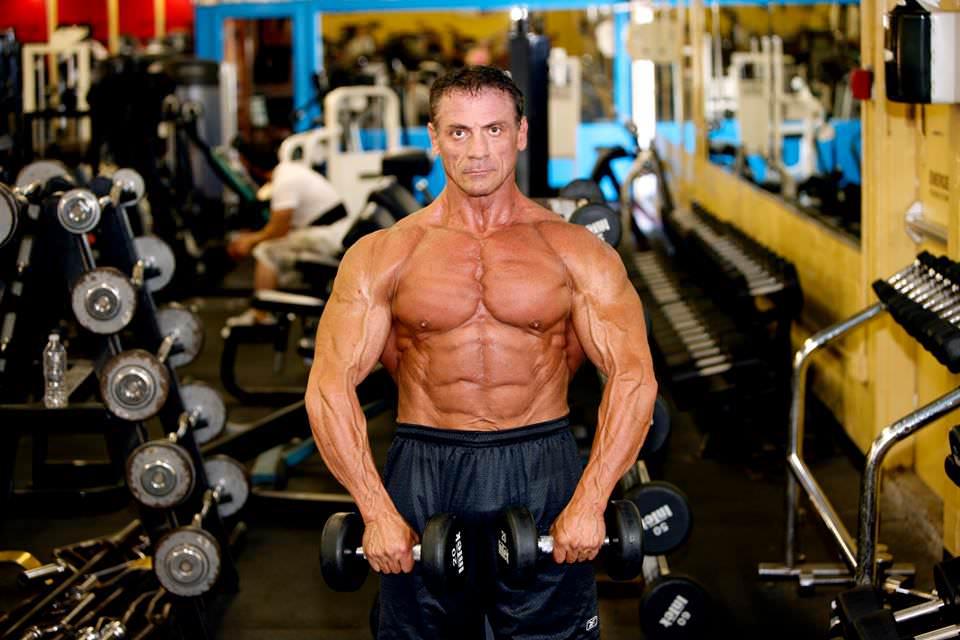 2 Shakes a Day Increase Lean Muscle Mass Development
2 Shakes a Day Increase Lean Muscle Mass
by: Robbie Durand
Muscle atrophy is associated with healthy aging and may be compounded by comorbidities, injury, surgery, illness, and physical inactivity. While a bout of resistance exercise increases protein synthesis rates in healthy young skeletal muscle, the effectiveness of resistance exercise is less pronounced in older adults. Improving anabolic sensitivity to resistance exercise, thereby enhancing physical function, is most critical in need older adults. Reports indicate a decreased ability to stimulate an increase in muscle protein synthesis following an unaccustomed bout of high-intensity resistance exercise in healthy older adults. It is hypothesized that the blunted increase in protein synthesis following acute muscle loading repeated chronically may be partly responsible for the smaller gains in lean tissue following resistance exercise training in older adults.
A common feature of aging that contributes in part to physical dysfunction is a slow but significant decline in muscle mass, especially high-quality force-contracting muscle fibers, beginning as early as the 40's and 50's. One of the potential mechanisms to counteract to anabolic impairment to resistance exercise is using protein/essential amino acid ingestion. This anabolic strategy, if repeated chronically, may improve lean muscle gains, decrease time to recovery of function during periods of rehabilitation, and overall, maintain/improve physical independence and reduce mortality rates in older adults.
In a new study published this month, researchers observed a significant increase in lean tissue mass in older adults of 1% in 24 weeks when the subjects who consumed a protein sufficient diet with 1.2g protein/kg body weight (that's 50% higher than the FDA minimum of 0.8g/kg) added only 0.3g/kg milk protein to their diets. The protein came from two shakes that were – and this may be important – consumed with the lowest protein meals of the day (i.e. breakfast and midday). At the end of the study, those consuming the 2 milk based protein shakes per day resulted in a small increase in lean muscle mass. Protein is not just for young weightlifters, but its also good for your people in their 40's and 50's as well.
Norton, C, et al. "Effect of 6 month supplemental milk protein intake on lean tissue mass in healthy adults aged 50 to 70 years". Proceedings of the Nutrition Society, 74, E181 (2015): doi:10